main services
New Construction
Building an object from scratch.
Renovation Design
Bringing new life into the old constructions.
Interior Architecture
Planning and designing the interior.
Sustainable Design
Minimizing the negative impact of buildings.
Prototype Design
Learning and experimenting with architectural patterns.
Project Planning
Shaping your vision of the perfect project site.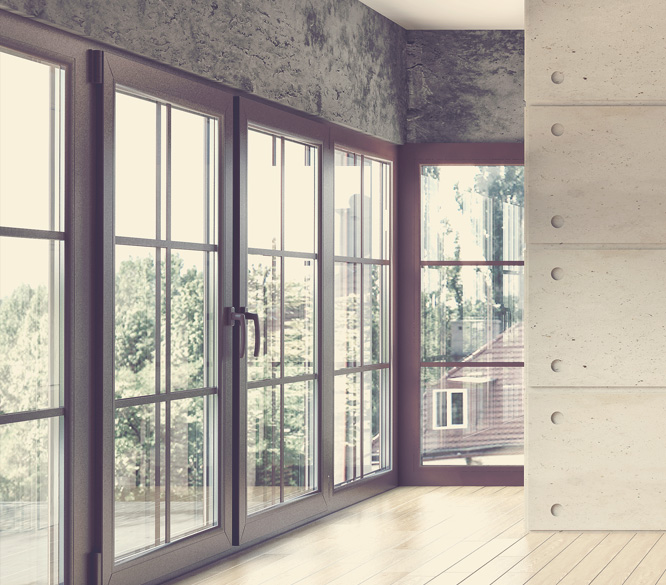 Why choose us?
100% custom designs
Easy design order procedure
Quality service guaranteed
Professional approach to any project
Cutting-edge solutions for complex tasks
24/7 Support team
Specialized Services
Project Management
Project planning
Schedule/Budget control
Quality control
Studies / Reports
Programming
Facility Assessments
Historic assessments
Graphics
Renderings
Signage
Marketing materials
Real Estate
Due diligence
Feasibility studies
Rezoning
useful info
Architecture differs not only by the period of time when it was constructed. The way houses are build differs from country to country, from state to state, and even from village to village. We all have our own history, view and habits. A building that is comfortable for living for one group of people is inacceptable for a different one.
more