In a Nutshell About Us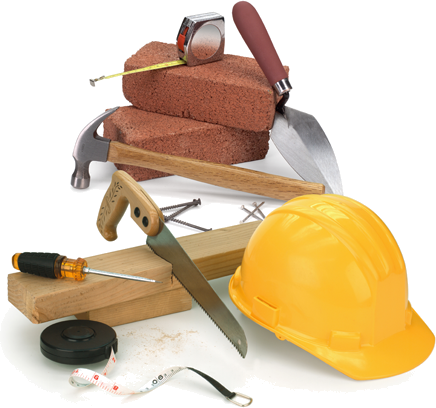 The Architecture Company has provided planning and architectural services throughout Arizona for 25 years.
Our staff of 14 includes four (4) registered architects. We are a certified Minority Business Enterprise whose principals are Richard Fe Tom, AIA, President and Nancy S. Tom, Vice President. The Architecture Company has a diverse portfolio of projects that include commercial and hospitality, municipal and government, industrial, educational, historic and multi-family housing facilities.
more
our mission
Our mission is to make the process of choosing things that will be part of your everyday life joyous and hassle-free. A team of qualified specialists will help you pick the perfect items that perfectly fit the interior design of your home. 100% customer satisfaction guaranteed. Every new project is unique, designed with the client in mind.
more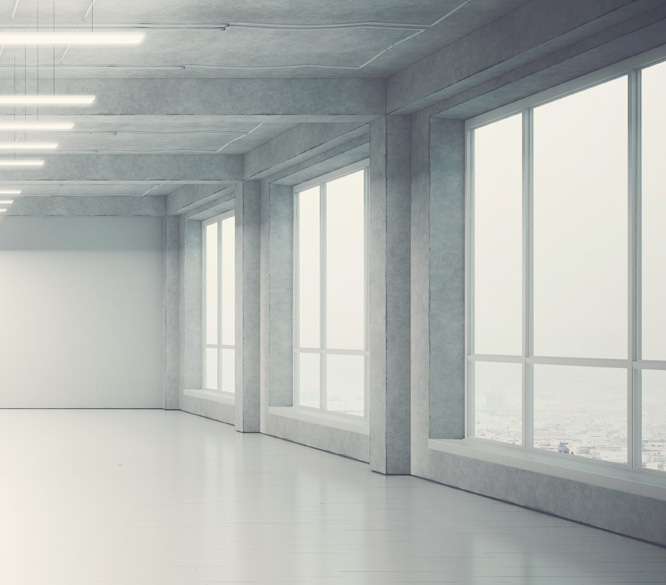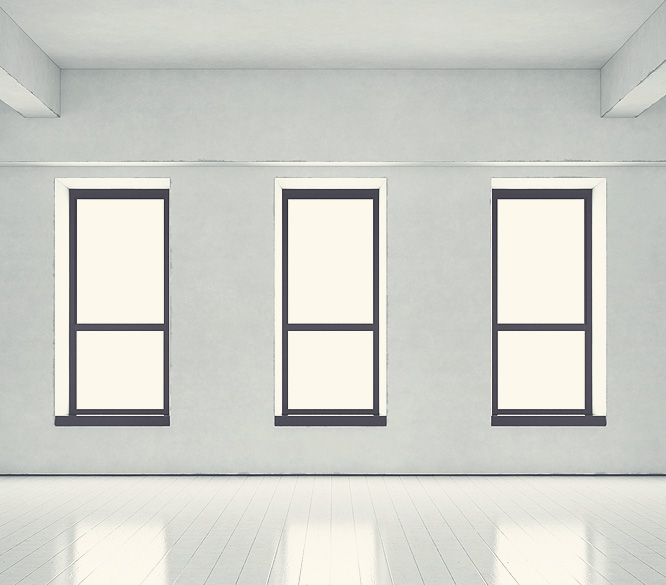 Our Goal
Our Goal is to provide designs that elevate the spirit and create value for our clients and the community. We are problem solvers, and most importantly, skilled listeners. We strive to incorporate the best in energy- and money-saving techniques and materials into our projects.
more
Creating
spaces for human experience
A wide range of services to make your dream come true
Learn more
Work team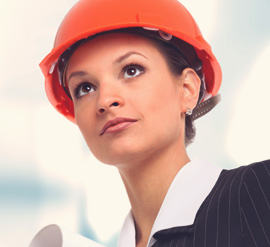 Eva Adamson
Principal, Lead Designer.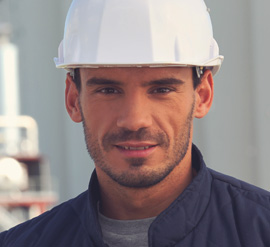 David Austin
Special Projects.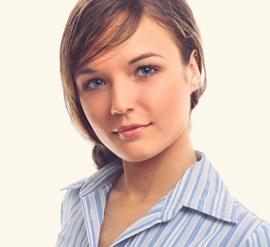 Natalie Barnes
Director of Projects.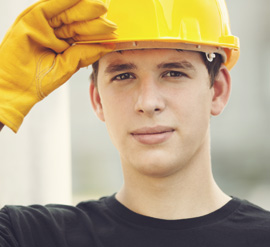 Thomas Bishop
Quality Control Manager.
Advantages
With so many architecture companies available on the market, it's easy to get lost. To find a reliable one, do a bit of research. Ask for your friends' advice; discover where and how they started building or renovation of their home. When choosing a team to hire, don't hesitate to look through their previous projects.
more